WE ARE ACCEPTING DEMOS
All kinds of Psy Trance from Dark, Full On, Forest, Hi-Tech, Progressive, Psy Techno. Ambient, downtempo, chill out, and psy-chill sounds.
DEMO POLICY
We only accept demos via a private SoundCloud link, and please tell us something about yourself. Minimum 2 Tracks.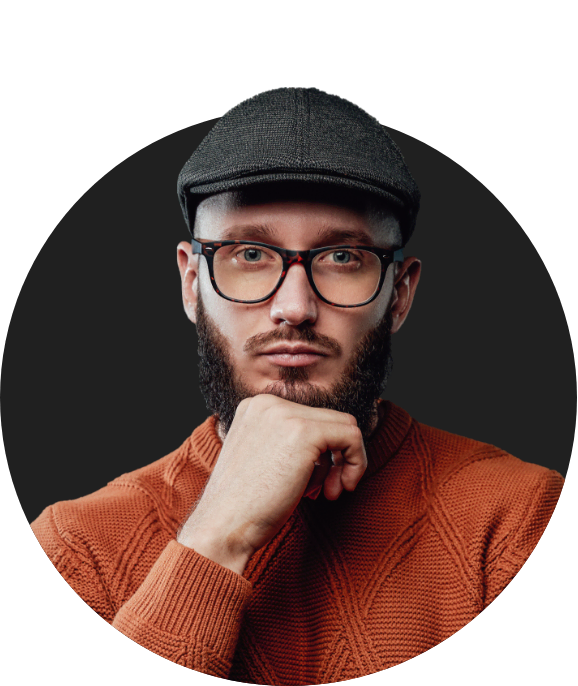 Let's talk about your project
Pellentesque tincidunt tristique neque, eget venenatis enim gravida quis. Fusce at egestas libero. Cras convallis egestas ullamcorper suspendisse.