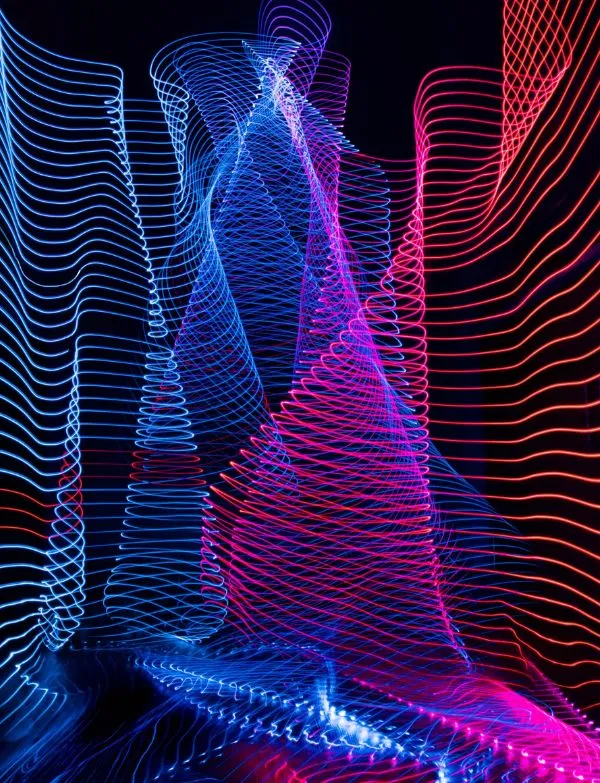 Psychedelic Trance and other mind expanding music.
Fiction Recordings Label Group was set up with the goal to help talented psy trance related artists & music producers reach the next level. 
Our company's goal is to become an internationally record label that is known for its lineup of incredibly talented and creative artists. We will help locate and develop new talent, as well as doing everything within our power to properly market and promote artists and their music productions.
Our labels leverage a fully working international creative music network (sound engineer, producers, mastering service, media contacts, music promoters, graphic & advertising service). 
A modern distribution model that makes sure that all the releases reach a maximum audience, whether in form of paid-for downloads or free content such as YouTube or SoundCloud and other internet streams.
A transparent royalty accounting with daily-based reports and invoicing. Last but not least there is Freaky Fiction Events, the affiliated event promoter with a worldwide network of contacts in the Trance scene. All this supported by a team of music producers using our industry expertise to support independent Psy-Trance and other mind-expanding music producers.
Donec et enim vitae tellus auctor menean leo diamfeugiat nulla sed. consequat venenatis est. Praesent commodo consequat pharetra.
Fusce at nisi eget dolor rhoncus facilisis. Mauris ante nisl, consectetur et luctus et, porta ut dolor. Curabitur ultricies ultrices nulla. Morbi blandit nec est vitae dictum. Etiam vel consectetur diam.